Hats Off

Stempellap met een afmeting van 10x12,5 cm.
De stempels zijn ongemonteerd. Om ze te gebruiken heb je EZ mount nodig om ze op een acrylblok te laten kleven.
Wij verkopen ook EZ mount in 3 en 1 mm dikte.

Stampsheet size 10 x 12,5 cm. Stamps are sold rubber only. To use them you need EZ mount.
We sell EZ mount with a thickness of 3 and 1 mm.

Stempelplatte mit einer abmessung von 10 x 12,5 cm. Die stempel sind unmontiert.
Um sie auf einem Acrylblock zu befestigen, brauchen sie EZ mount. Wir verkaufen EZ mount .
Meer inspiratie nodig?
Do you need more inspiration?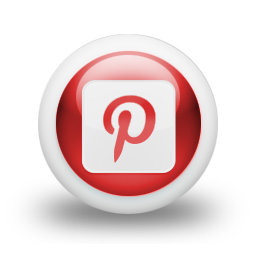 Noch mehr inspiration?